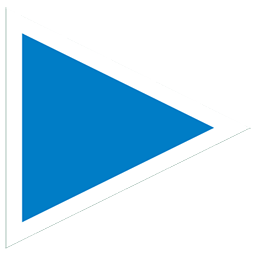 ---
(

3

)
| Trail length: 5.7 km | Ascent: 105 m | Descent: 751 m | Country:
Italy
---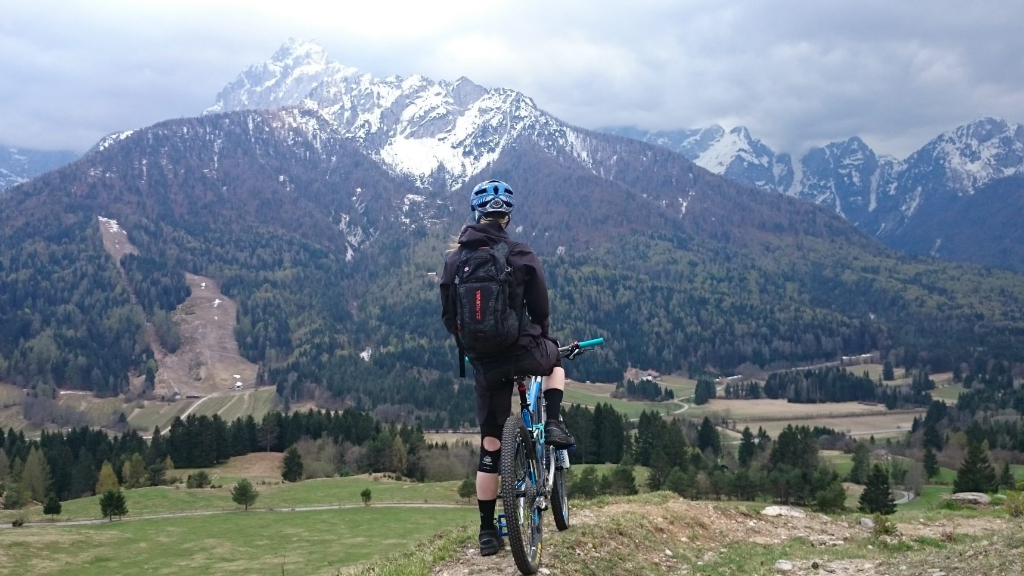 ---
Fun ride down the mountain, roots and flow.
Versatile trail with lots of roots in the upper, and lots of flow in the lower part. Ascent ca. 120min / 28km / 900vm From the peak, continue and pass the lift house. Enter the trail on the italian side to your left. Large and wide root sections in a steep terrain offer free line choice. You can easily skip these sections on the gravel road. Watch out for the step on the gravel road at the end of the first section. Turn left and follow the road for about 10 minutes. From here the trail gets more easy, without roots. Down in the valley, follow the signs back to the event area. Access To climb Tromeja, turn left to the direction of Ratece and then to the right into the village. Follow the signs until you reach the gravel road, which winds up to the Tromeja in the border triangle.
---