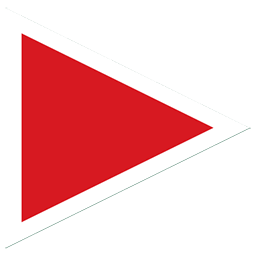 ---
Trail length: 5.0 km | Ascent: 140 m | Descent: 519 m | Country:
USA
---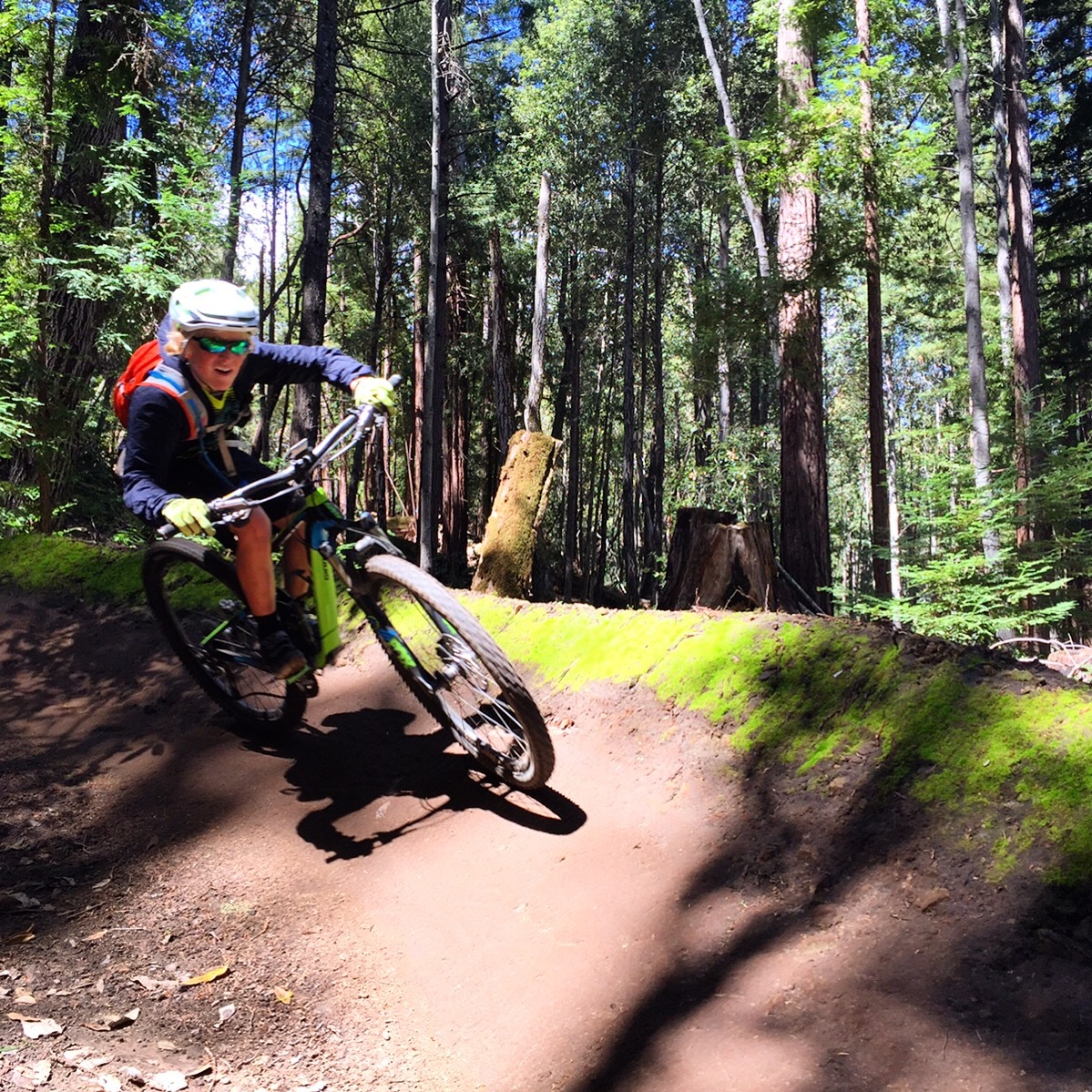 ---
A brand new four-mile flow trail in Santa Cruz Mountains that rips!
The "Flow Trail" is the newest trail in the Demo forest area, but it is quickly gaining a reputation as a "must ride" trail when visiting. Please note that you have a substantial ride from the designated car park, to the start of this trail. The trail caters to all levels of riders, presenting an amusement park style ride. It flows nicely and makes good use of the land, while the added small hills and dips provide natural breaking and acceleration. More experienced riders will find enough opportunity to catch air and if ridden with speed the trail can present some quite agressive slopes and angles. -- The flow trail at Soquel Demonstration State Forest (SDSF) opened in June of 2015. Over 530 unique volunteers contributed 6,300 hours over two years to build this epic four mile trail. This vast endeavor's success is due to the generous support of volunteers, sponsors, donors, and members. The SDSF Flow Trail was built through a partnership between MBOSC and land manager California Department of Forestry and Fire Protection (CAL FIRE) SDSF. The objectives of this project were to promote mountain biking by creating a progressive trail that can be enjoyed by riders of all ages and ability level, and to increase the diversity of riding opportunities, demonstrate innovative and sustainable trail building design and techniques, and provide a model for other land managers for similar types of projects. Built specifically for mountain bikes, a flow trail emphasizes speed and rhythm, featuring berms, rollers, jumps and other features that are designed in a way that uses the rider's momentum to minimize pedaling and braking (think downhill pump track). The trail's design allows for a wide range of skill levels, providing more opportunities for riders of all abilities to enjoy mountain biking at SDSF. The berms, rollers and tabletops were designed in a progressive manner, rollable by those new to such features—or with ride-around options—but taking on a different characteristic when ridden with speed and style by more advanced riders. Riding the flow for the first time? It's important to note that although the flow trail segments are novice-friendly, it does require fitness to get to and from the trail, and to ride all six segments together. Carpool and park smart – please don't block the fire lane! Bring plenty of water, plus watch your speed and look out for other riders as the trails are extra busy. Familiarize yourself with SDSF rules and your riding route before your arrival.
---