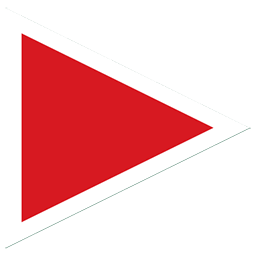 ---
(

1

)
| Trail length: 3.1 km | Ascent: 464 m | Descent: 69 m | Country:
Norway
---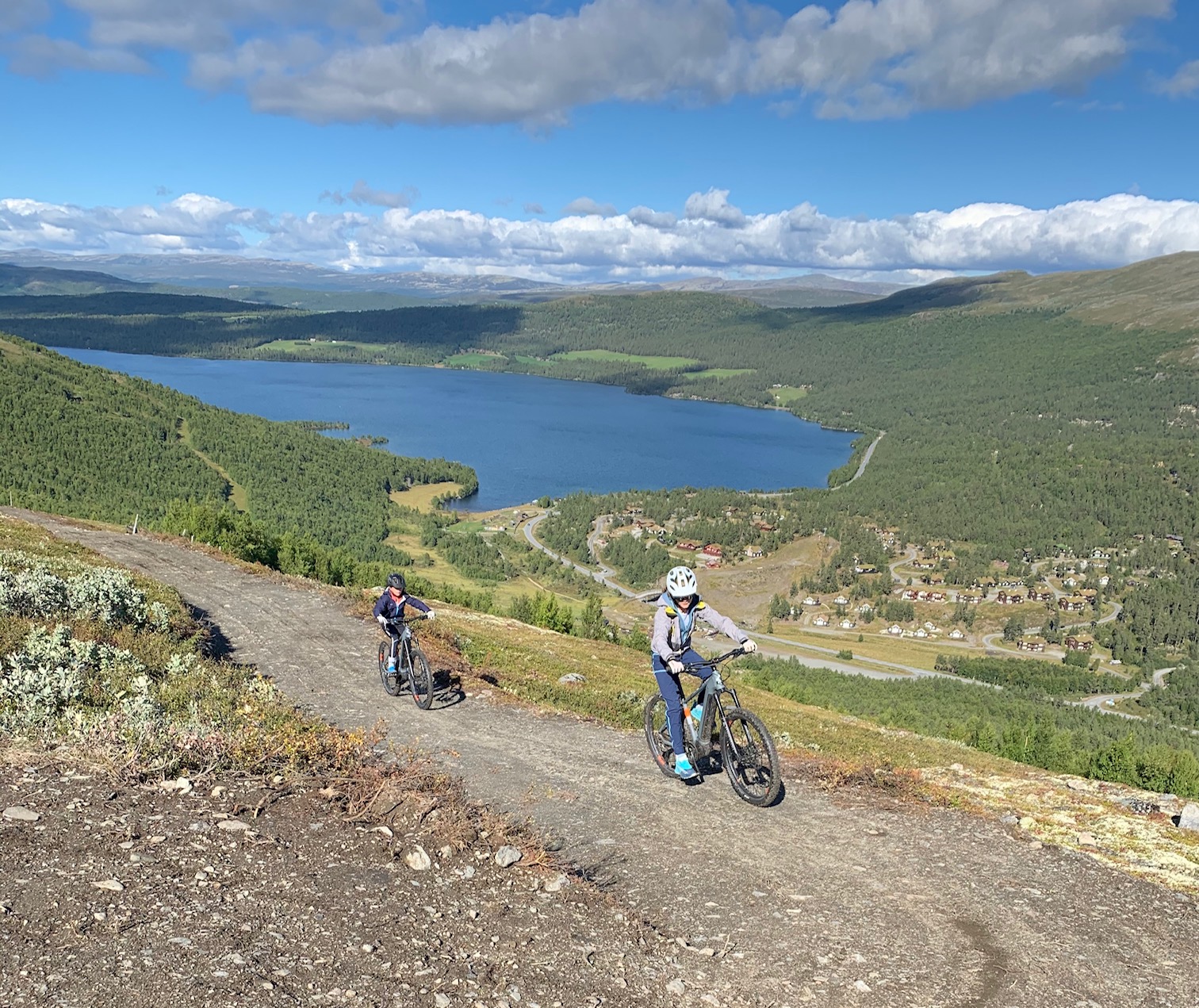 ---
Tilkomststi til toppen av Lemonsjøen Bike Area
Herlig lettråkket sti fra bunnstasjonen på Lemonsjøen Bike Park til topps i anlegget - hele 1230 meter over havet! NB! Denne stien er under etableringen, og vil bli ferdigstilt i løpet av september 2020. "Stairway to Heaven" tar deg nær 500 høydemeter i ett jafs, til toppen av Lemonsjøen Alpinanlegg og storslått utsikt mot Jotunheimen, Rondane og Dovrefjell som belønning. Stien er lagt i serpentinersvinger oppover i terrenget, og er fint mulig å sykle med konvensjonell stisykkel - men vi anbefaler elsykkel. Tilkomststien gir deg tilgang flytstiene som er under etablering i Lemonsjøen Bike Area, samt en fin sti videre helt til topps på Trollhøe (1372 moh). Stairway to Heaven er universielt tilrettelagt, noe som også gjør den mulig å sykle også med elektrisk sittesykkel så snart stien er ferdig gruset. Ønsker du å snu forhjulet nedover før du når helt til topps, er det mulig å sykle nedfarten "Høkkers Rumble" ved å sykle en kort avstikker halvveis opp i tilkomststien Stairway to Heaven.
---