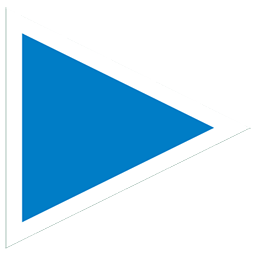 ---
(

21

)
| Trail length: 4.7 km | Ascent: 63 m | Descent: 63 m | Country:
Denmark
---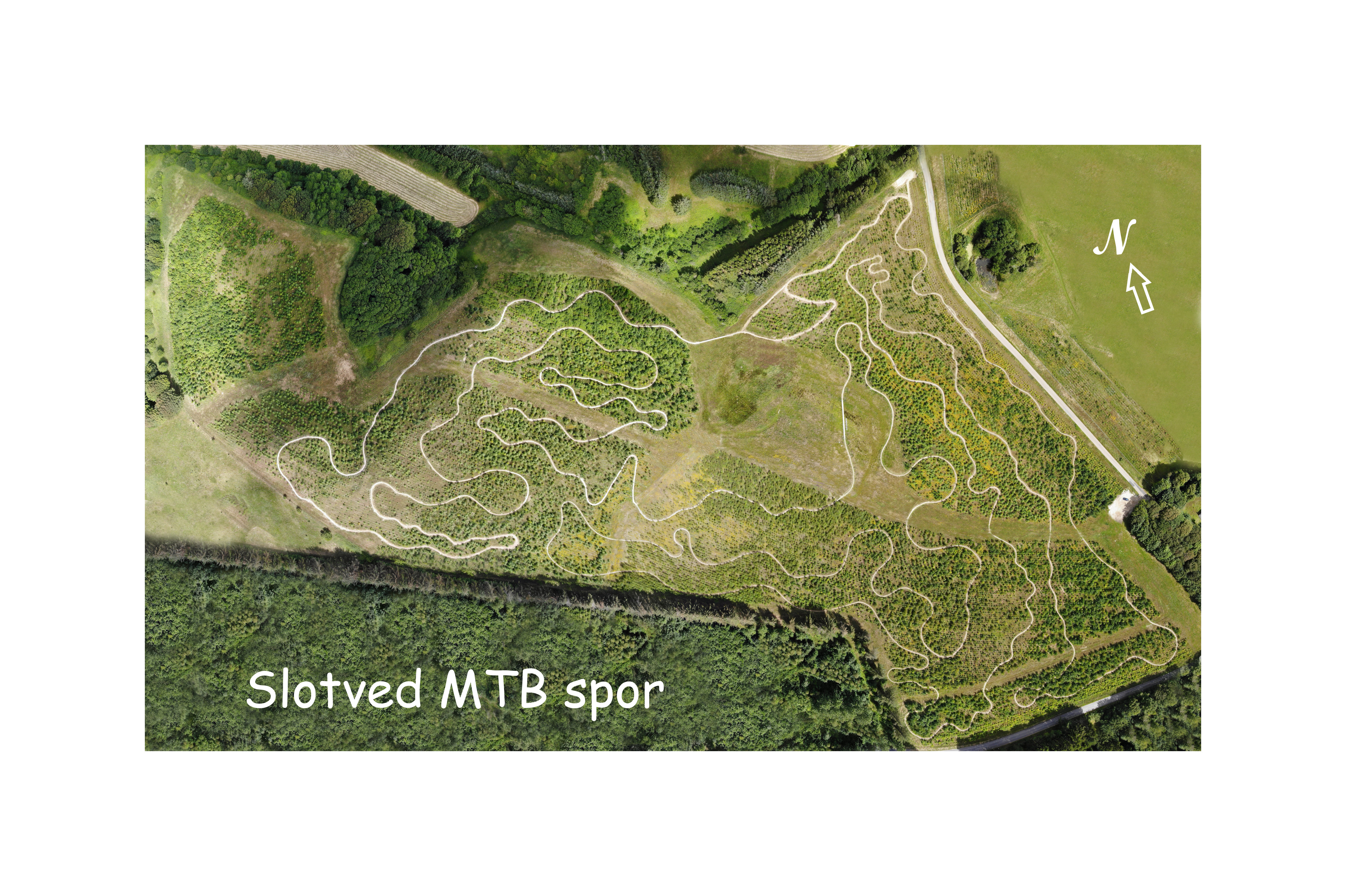 ---
Blue track in the forrest of Slotved
see track trailer: https://www.instagram.com/p/Cbx0crllILQ/ The track is a gravel-paved track, laid on approx. 15 Ha. agricultural land area, which is part of Slotved forest afforestation. Due to the very clayey soil, the track is built as a "gravel road" through the area. The track was built in the years 2018 - 2020 by volunteers in the local area, and is financed by Hjørring municipality.
---