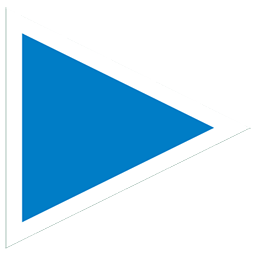 ---
(

10

)
| Trail length: 2.8 km | Ascent: 47 m | Descent: 47 m | Country:
Denmark
---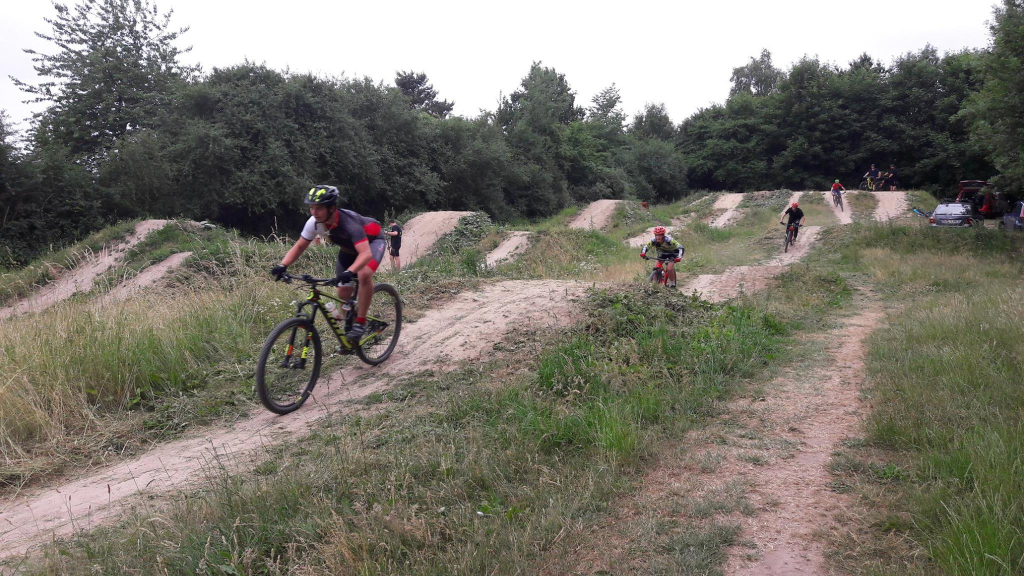 ---
Bikepark med forskellige typer spor med sværhedsgraderne grøn, blå og rød.
Se track trailer: https://bit.ly/30gAhw2 Bikeparken i Slagelse rummer både spor til begynderen og den øvede rytter. Parken er opdelt i forskellige sportyper såsom 1,2 km. XC-spor, et lille Dirtjump/hop-område, 2 x 200 m. Flowlinjer (jumps and berms), 150 m. Pump Track, 50 m. hop-linje med kæmpe Rollers og lidt North Shore. Du vil møde masser af flow, berms, drop, hop (med og uden opskud) og meget andet godt. Vær opmærksom på, at der ved flere teknisk pasager er der bygget både A- og B-linje. Sporene er anlagt på to græsarealer og i skov, og er opbygget af naturlige materialer, som jord, sten, grus og træ. Sporet er åbent for alle og kræver ikke betaling. Du finder Bikeparken på Grønningen 17, 4200 Slagelse. Benyt P-plads Grønningen ved Psykiatrien til parkering. Sporet starter og slutter tæt ved parkeringspladsen og er anvist med skilt. Slagelse MTB og Slagelse kommune driver i fællesskab Bikeparken. Hvis du har bemærkninger til Bikeparken, så kontakt os via facebookgruppen "Slagelse Bikepark" .
---