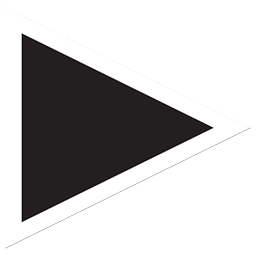 ---
(

1

)
| Trail length: 1.1 km | Ascent: 4 m | Descent: 212 m | Country:
Norway
---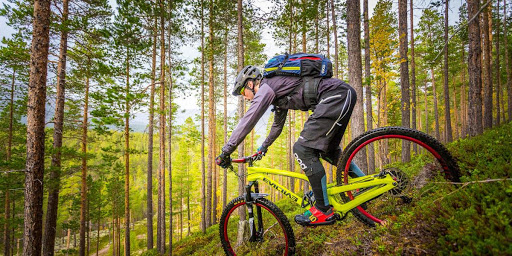 ---
Heftig og herlig skogskjøring - på sykkel!
Tråkler du deg ned Høkkers Rumble, lover vi både adrenalin og jubel. NB! Denne stien er under etableringen. Lar seg sykle per i dag, men blir først ferdig opparbeidet og gruset sommeren 2021. Den bratte, tette fjellbjørkeskogen er lekeplassen og springbrettet for mang en vågal skikjører vinterstid, nå kan du leke deg ned den varierte, viltre og tidvis vågale flytstien på to hjul. Høkkers Rumble når du både fra tilkomststien "Stairway to Heaven" og flytstien "Høkkers Heaven". Finn flyt og nyt!
---