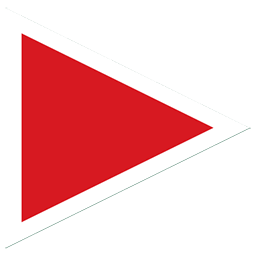 ---
(

1

)
| Trail length: 1.6 km | Ascent: 42 m | Descent: 230 m | Country:
Norway
---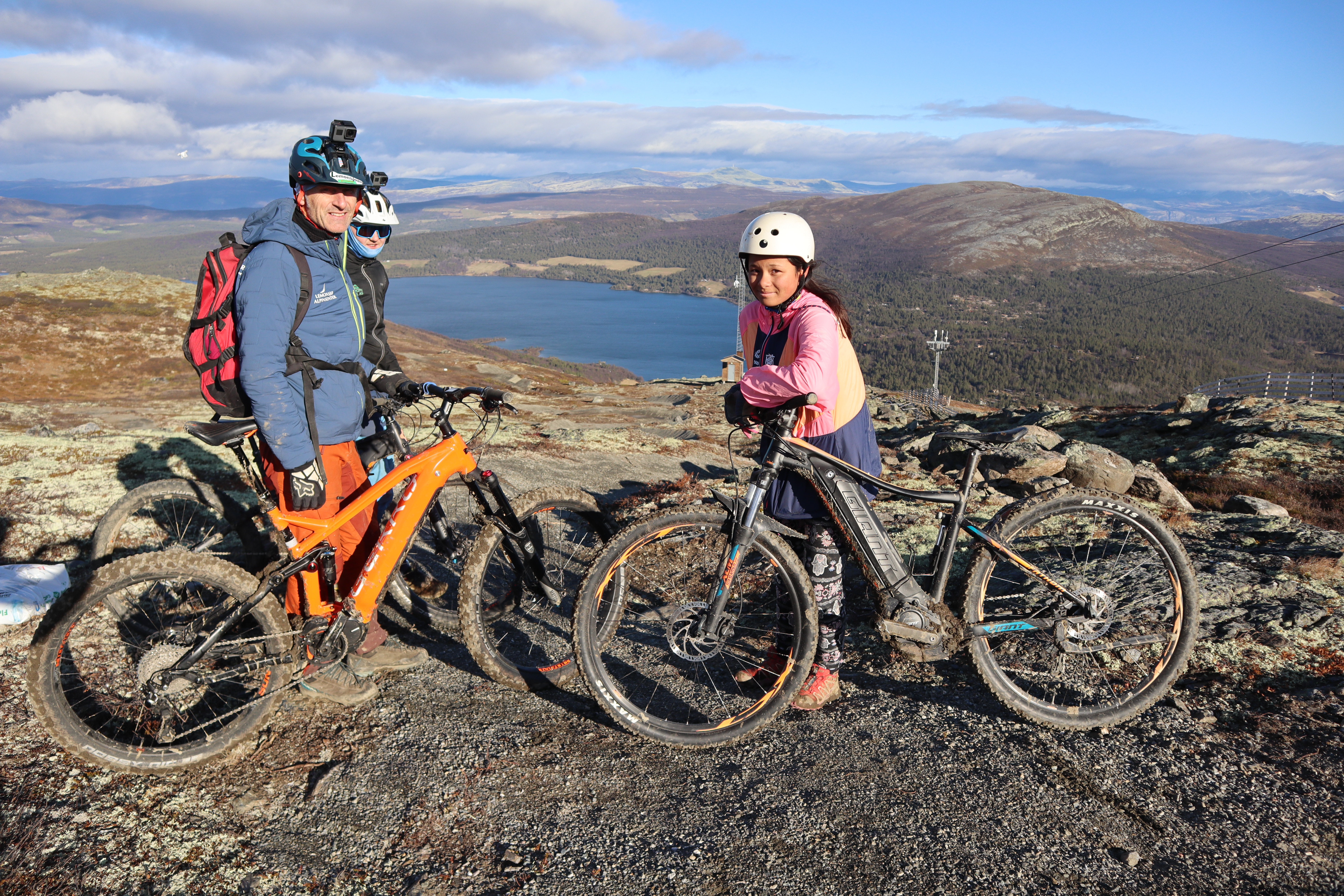 ---
Festlig flytsti på Norges tak!
Doserte svinger, lekne småhopp og spektakulær utsikt: Velkommen til Heaven on Dirt - universielt tilrettelagt flytsti for hele familien i Lemonsjøen Bike Mountain. Flytstien starter 1230 moh på toppunktet i skiheisen i Lemonsjøen Alpinsenter. Herfra hjelper tyngdekraften, sykkelhjulene og en herlig oppbygd sykkeltrasé deg til å finne flyten ned til dalbunnen nær 500 høydemeter lavere. Høkkers Heaven er universielt tilrettelagt - og garantert den mest spektakulære sykkelopplevelsen det er mulig å oppleve på en sittesykkel i Norge. Vel nede ved skiheismast 8 kan du velge mellom tre traseer videre i stiskillet "Villas veier". Begge flytstiene som går videre herfra ender opp ved bunnstasjonen i Lemonsjøen Bike Area: #1: Villa Paradiso: Tekniske utfordrende skogsløype til biker`s right. Opparbeides og gruses sommeren 2021. #2: Høkkers Rumble: Følger den nederste delen av traseen "Stairway to Heaven" tilbake til bunnstasjonen. Opparbeides høsten 2021. #3: Stairway Downhill: Ønsker du en svært snill nedfart til bunnstasjonen, kan du fra skiheismast 8 rulle videre tilbake til tilkomststien "Stairway to Heaven" og følge denne ned til bunnstasjonen. Vær oppmerksom på syklister som kommer syklende opp motsatt vei!
---