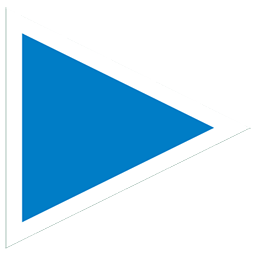 Hareskoven - Lille Hareskov
---
(

40

)
| Trail length: 6.7 km | Total elevation: 164 m | Country:
Denmark
---
---
Danmarks mest besøgte sporområde
Sporlaug er Hareskovens MTB Sporgruppe https://www.facebook.com/HareskovenMTBspor/ Støt sporarbejdet her gennem Singletracker efter endt kørsel i området. Naturstyrelsen har i 2001 anlagt over 26 km MTB-ruter, gennem Jonstrup Vang, Lille og Store Hareskov, Bøndernes Hegn, Frederiksdal Storskov (som er privat ejet) og Nørreskoven. Fra 2013, er ruterne ombygget og renoveret og arbejdet er stadig i gang. Ruten i Lille Hareskov er under kraftig ombygning. De nybyggede strækninger er tørre året rundt, og byder på bakker, pumps, berms broer og meget andet lækkert. De urørte strækninger fremstår som singletrack i skovbund, som i de våde perioder bliver meget mudret. Ruten er teknisk krævende, men kan trilles af alle. Enkelte korte lige broer. Enkelte bakker der kræver god kondition. Et oplagt startsted er ved P-pladsen Bakkehus på fægyden. Ruten i Lille Hareskov kan køres som rundstrækning, i kombination med en lille del af ruten i Jonstrup Vang. Dermed krydser ruten krydser Ballerupvej to steder of Skovlystvej tre steder. Vi anbefaler at køre mod uret rundt.
---