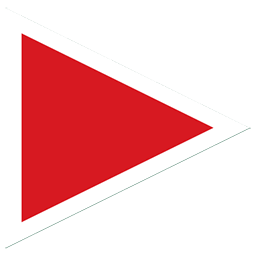 ---
Trail length: 8.3 km | Ascent: 44 m | Descent: 45 m | Country:
Netherlands
---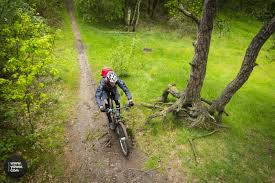 ---
Route Dorst - MTB Tracks Oosterhout
City: Dorst Length of route: The route is 9.4 kilometers long. Marking: The route is marked with wooden poles with black international mark (triangle with 2 rounds) on white background. There are also signs with the logo in red, which are alternate sections of route. Environment: It is in the area of the Dorst Forestry (Seterse Mountains). Dorst is on the road Breda - Tilburg.
---