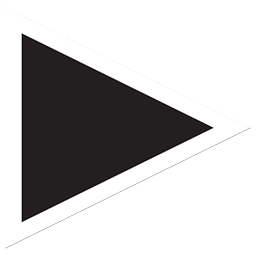 ---
Trail length: 1.2 km | Ascent: 2 m | Descent: 194 m | Country:
Czech Republic
---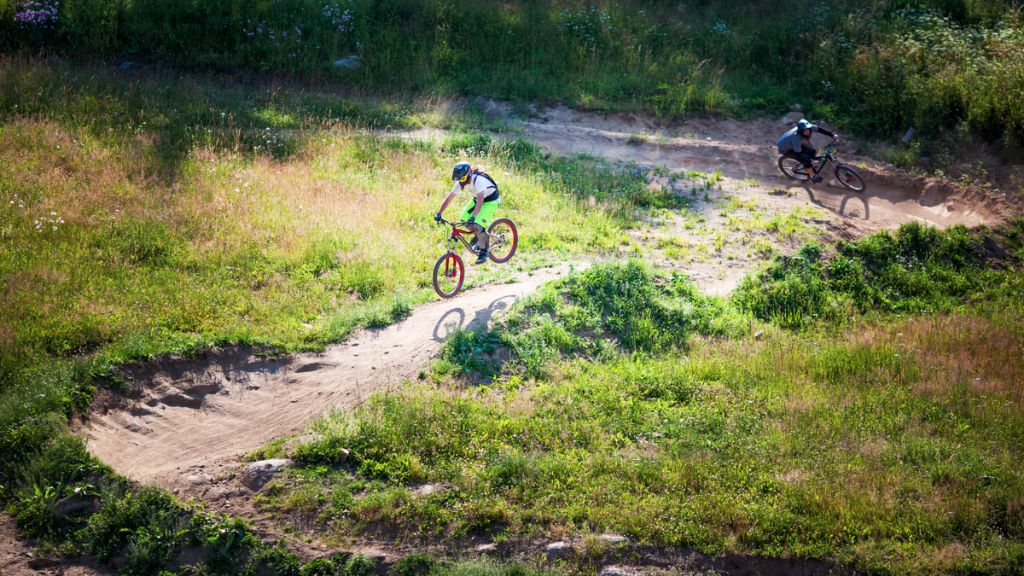 ---
Variability and multiple possibilities at one trail
At Monínec you can find multible choice and turning possibilities. Here you can jump, flip or bounce in the same place DH. Here less is more, with endless possible riding combinations, all in a limited space.
---