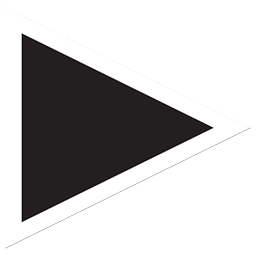 ---
Trail length: 29.2 km | Ascent: 1579 m | Descent: 1581 m | Country:
USA
---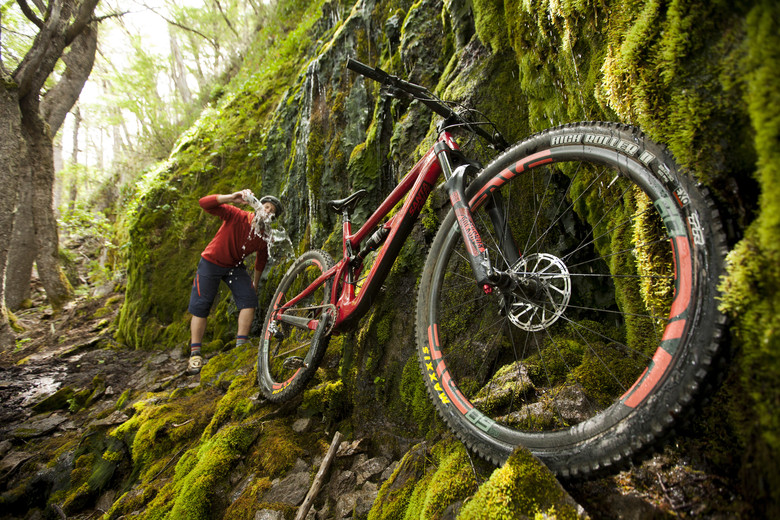 ---
Fire road climbing to two singletrack trails with plentiful features and flow.
If you only have one day in the area and your legs are up for a challenge, this is the track to ride. You'll sample much of what the area has to offer, you'll hit the famed "Flow Trail" and you'll rack up over 4000ft of climbing through more than 20 miles of challenging riding. The ridge climb is a bit of a haul, but the Braille Trail delivers nicely. It'll be over quick, but Braille is dense with small to medium (even medium-large) features, all of which are optional. Pick a good line and have a blast. The requisite singletrack is mostly moderate with some slightly dicier sections, curvy, banked, and fun as could be. As always, keep one eye on the map in Singletracker and you'll breeze right through all the intersections and trailforks. Route description Head out Highland Way and park at a roadside pullout. The fire road starts at the intersection of Highland Way and Ormsby Cutoff - don't continue past Ormsby. The fire road splits at a fork between mile 2.7 and 3.2. Continue straight (slight downhill, then back up) and catch the obvious trail on the right that climbs up (singletrack) to rejoin the previous branching fork. You'll be climbing for a bit out of the parking lot, perhaps longer than expected. This trail is fun, quite moderate, with one challenging but short rocky climb, and a deeply rutted out section (that can be ridden around). Once joined back with the previously branched fork, head left to continue climbing. Stay on the main fire road for some time, crossing through a gate in the road. Shortly after this there is an obvious trail map and sign, the start of Ridge Trail. From here things are signed fairly well and it is easy and fun to ride Ridge and Braille! An additional smaller loop can be made by climbing back up Sulphur Spring instead of returning all the way to the parking lot. This is a steep climb but will allow to ride Braille all over again! Braille is a blast, if not as long as one might like. There are plentiful features of a variety of sizes and technical difficult, well-built bank turns, and some terrific singletrack. It is entirely downhill and goes fast. Careful through some of the roots, they might catch you if you're not paying attention. After having some fun on Braille Trail, turn right onto Hihn's Mill Road. Continue for a short distance to Sulphur Springs Rd. Once there, turn right where you'll climb back to the top of the ridge. Once atop the ridge, turn right and ride past Braille Trail. Shortly thereafter, you'll reach Flow Trail, a newly developed experience for the Santa Cruz area. The trail is fast in some sections but with a continuous grade of probably 4-5% so nothing steep. It is very smooth and doesn't require a full suspension bike. Ridge Trail down to Flow Trail is probably a rougher ride in itself. Flow Trail features ripping tight turns right out of the gate. You'll then encounter a couple chest high horseshoe berms that really get you going. From there, continue on through sections with long, smooth sight lines and rollers that allow you to pump each corner that comes. Continuing across the spur roads and Tractor Road pops you into a quick, steep descent into a hard right-hand turn, watch your speed here. By this time your lungs are probably ready to burst but you still have one more section to go! The final portion of trail heads down into some really sweet S berms and more BIG bermed turns. Finally, you'll be back at Hihn's Mill Road where you'll have to climb back out to the parking lot, or head back to Ridge Trail to do it all over again!
---