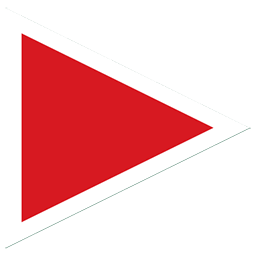 Bikepark Tanvaldský Špičák: Red trail
---
Trail length: 2.0 km | Ascent: 16 m | Descent: 159 m | Country:
Czech Republic
---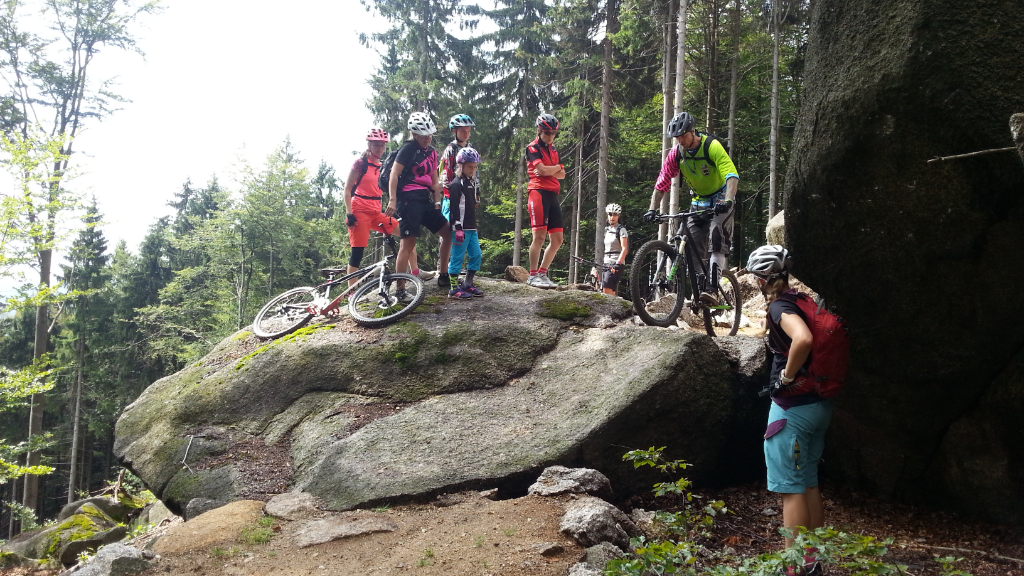 ---
Red family trail for everyone
You can get up to the top of our mountain using a comfortable chairlift. From there starts our narrower red trail with smooth surface. Partly rocky. Very playful with moderate level of technical difficulty.
---