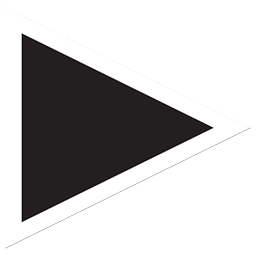 Yosemite National Park - Buck Meadows
---
(

2

)
| Sporlængde: 26.3 km | Op: 1337 m | Ned: 1339 m | Land:
USA
---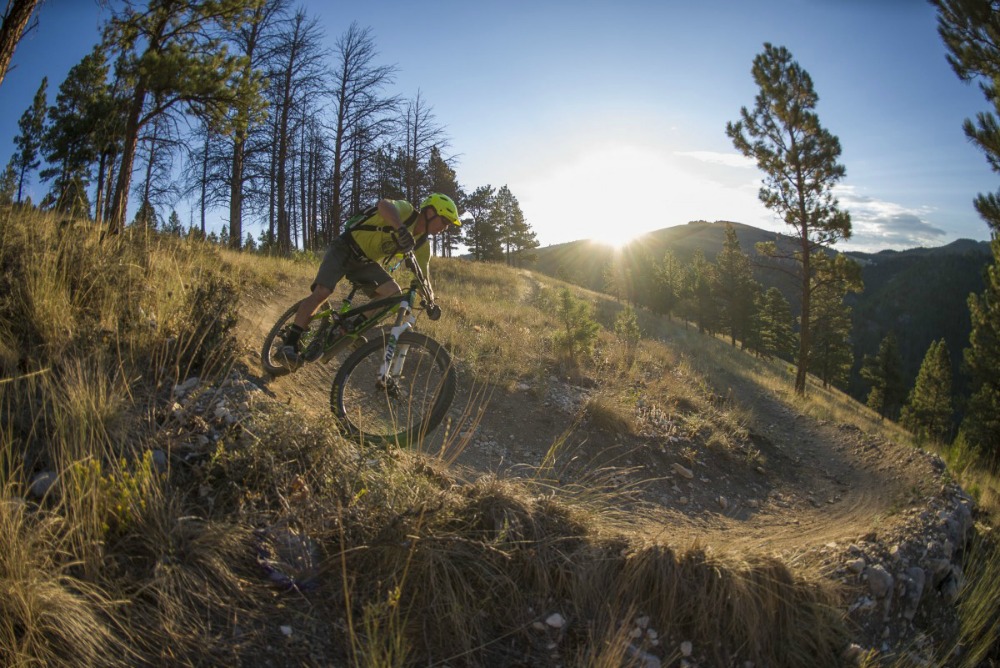 ---
Buck Meadows, Lumsden Bridge and the Toulumne
This trail will bring you along the Toulumne Canyon Ridge, which give you an amazing view to Yosemite. The trail both give you steep and descent rides and you need to be prepared for great experiences and challenges. Along the route you get to see an amazing landscape, which many people, who don't ride this trail, will see. Enjoy!
---