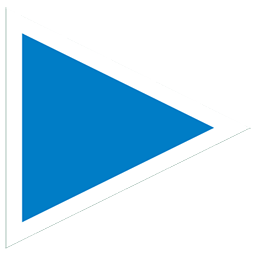 ---
Sporlængde: 6.4 km | Op: 108 m | Ned: 776 m | Land:
Slovenien
---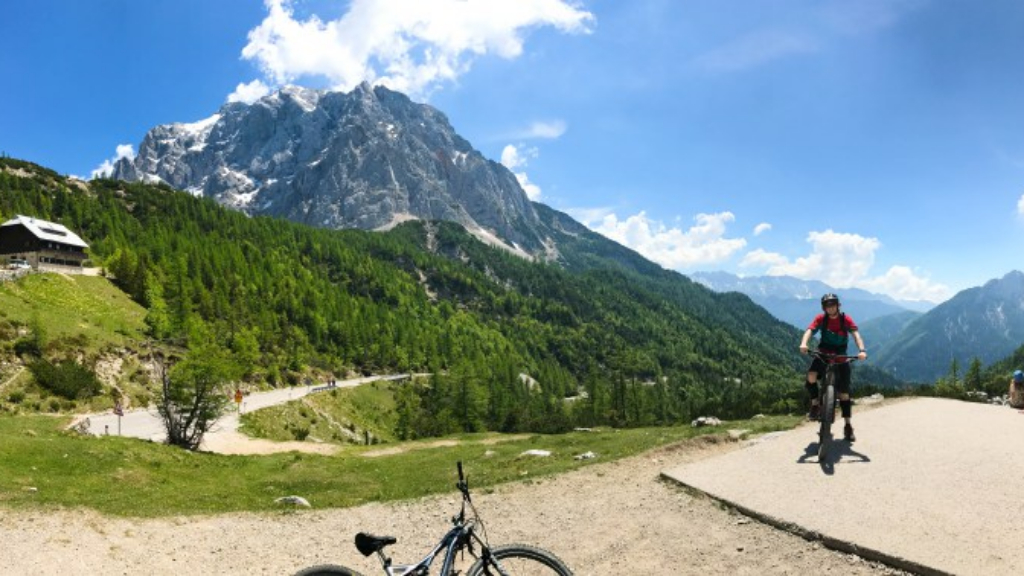 ---
Flowy trail in a beautiful landscape.
Enjoy the landscape and the flowy trail with its nice turns. Several shortcuts offer technical more challenging sections. Once you reach a small hut at the end of the trail, you have two options: The easy one follows the paved road down to the valley and enters the Jasna Trail. The other option follows the meadow on the other side of the road and enters the forest. The trail has many rocks and roots. Follow a small creek until you reach the paved road at a small wall. Follow that road to the left until you see a church to your right. Pass the church and the turn after. Enter the trail to the right. Down in the valley follow the "Jasna Trail - Return Leg" back to the village.
---