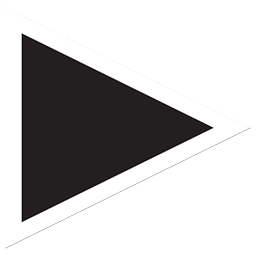 ---
Sporlængde: 4.3 km | Op: 26 m | Ned: 636 m | Land:
Slovenien
---
---
Going down! - Roots, Switchbacks and Challenges
Technically more challenging trail down the hill with roots and switchbacks. From the peak, the trail starts to the slovenian side to your left. Many switchbacks and roots require a good technique. After half of the trail in this style, you can open your brakes on a meadow. The following part through the forest is also fast, and ends into a steep chute with loose stones and some steps. So make sure you reduce your speed before and concentrate on your line. Down at the creek, there is a short pedal section on a gravel road. Enter the last part of the trail to the left, a flat but funny section with loose stones. Access To climb Tromeja, turn left to the direction of Ratece and then to the right into the village. Follow the signs until you reach the gravel road, which winds up to the Tromeja in the border triangle.
---