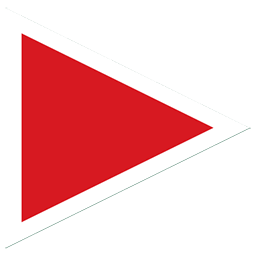 SuperFlow Trail - Section 2-6
---
(

2

)
| Sporlængde: 6.4 km | Op: 24 m | Ned: 430 m | Land:
Tjekkiet
---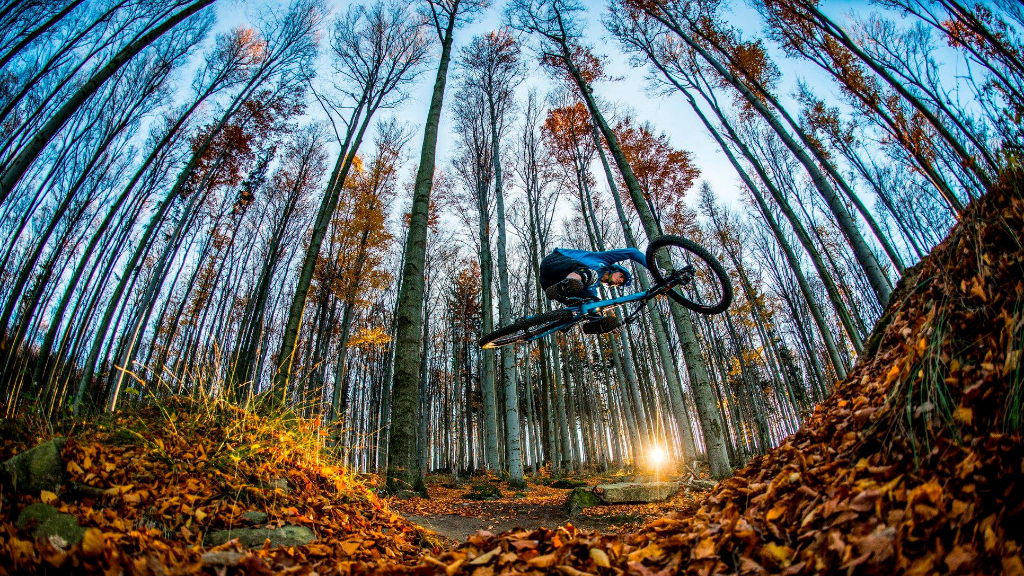 ---
Section 2-6 of the legendary and never ending SuperFlow Trail
A legendary SuperFlow Trail was mainly designed by a group of British riders from the company Back on Track (Rowan Sorell etc.). Extremely playful and almost never ending trail, rather loam than rocks. It has many jumps and gaps along the way, but these are always equipped with an easy "chicken way", so no one has to be scared of riding the trail in its' full length!
---