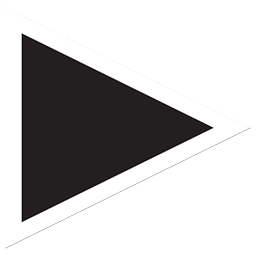 Santa Cruz - Wilder Ranch
---
Sporlængde: 21.2 km | Op: 788 m | Ned: 782 m | Land:
USA
---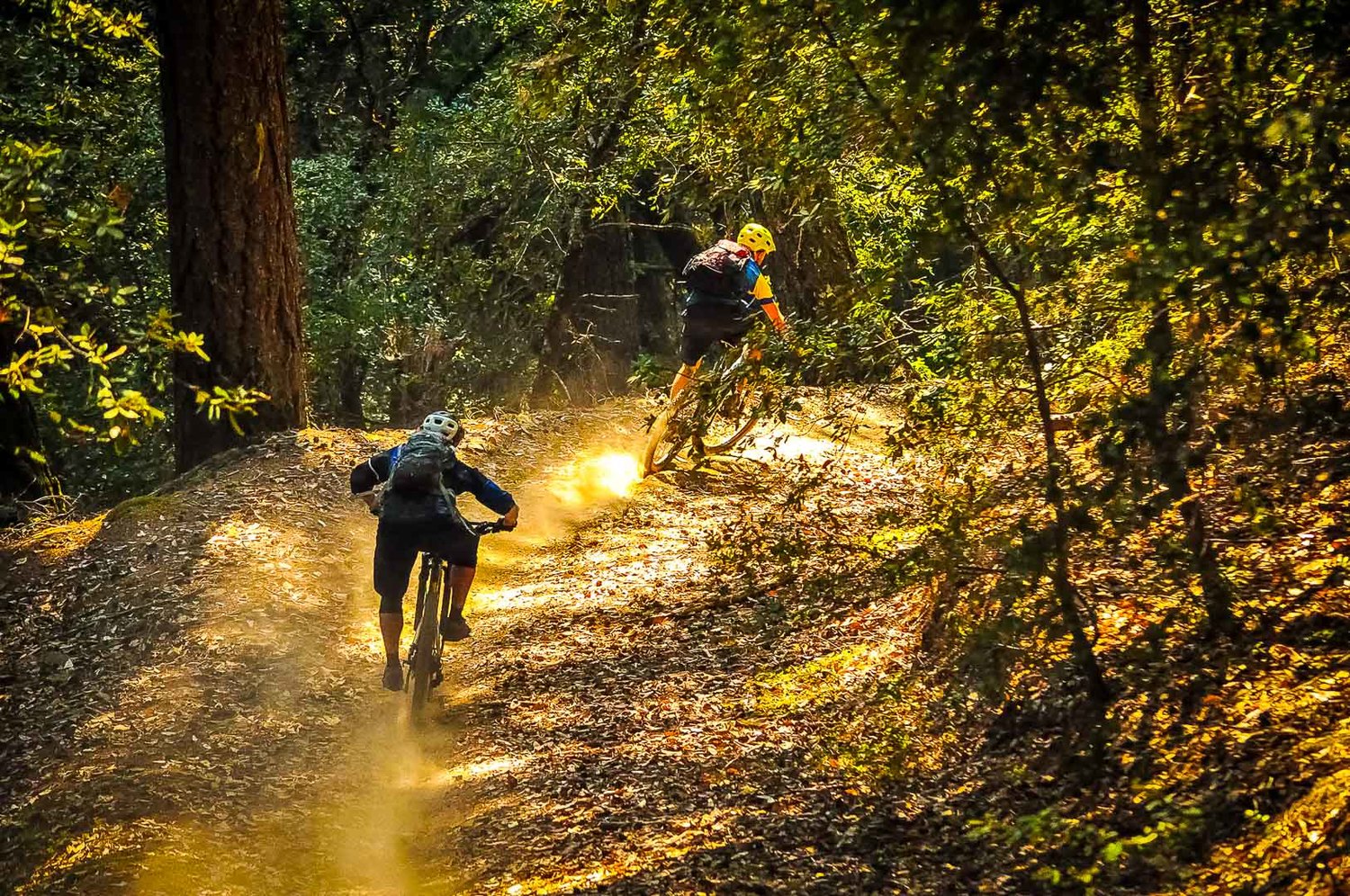 ---
Wilder Ranch Singletrack Loops
This trail has in intermediate/difficult level. Climbing is moderate, but nevertheless there are a reasonable amount of nice and challenging forested singletrack with several creek cossings. The surroundings are extraordinary with redwoods, a small grove of large eucalyptus, blackberry bushes and much more. This trail is considered as one of the best trails in the Wilder Ranch and will undoubtly give you a great experience!
---