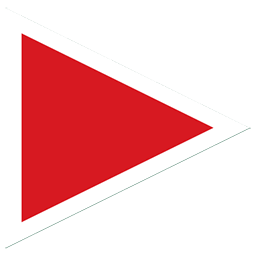 ---
(

2

)
| Sporlængde: 27.6 km | Op: 1249 m | Ned: 1250 m | Land:
Italien
---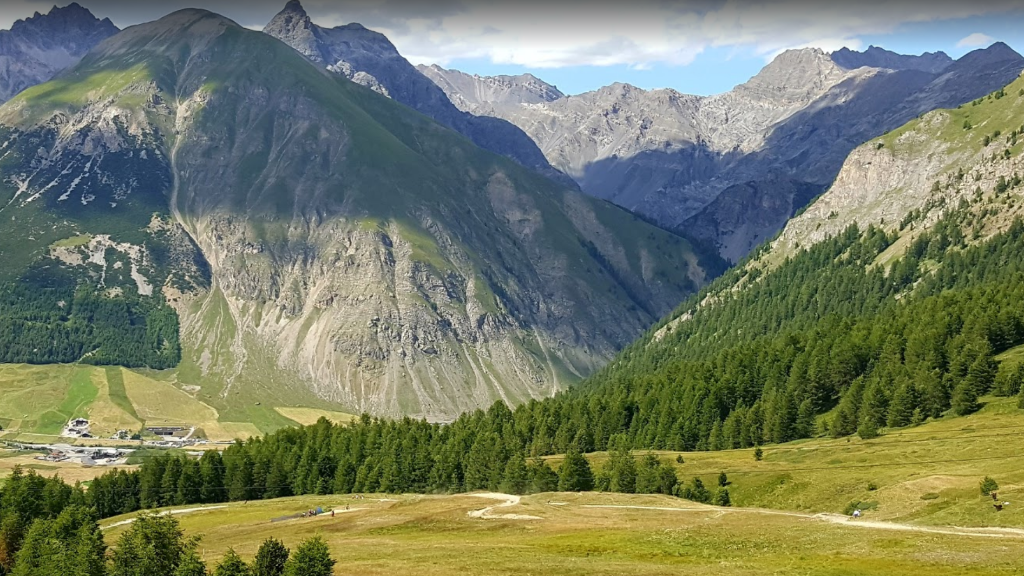 ---
Panorama Trail around Livignio
The Valle delle Mine combines great flow with fantastic panoramic views. After driving on a bike path, the gravel road in Valle delle Mine ascents steeply to Malga delle Mine that some people have to walk some stretches. The following super trail, which branches sharply to the left before the alpine pasture, is a fantastic compensation for it. The bike trail still goes a bit uphill shortly thereafter, but already in a gentle flow along the tree line. In between, a few wooden steps block the way up for about 30m. In some places, the trail has a few climbs, but overall, you will experience smooth gliding with intoxicating views over the entire Livignio valley. The path leads along a steep slope and great bike skills are required. After about 7 kilometers of singletrack, the path leads to the road to Passo d'Eira. Here we follow the winding roads at high speed down to Lago di Livigno and cross the valley towards Val Federia. At the branch of Via Federia, take the gravel road uphill on the left, signposted Tea dal Plan and also leading to Carosello. A gravel road leads upwards and branches off to the left on a trail. At this altitude of about 2000 meters, the tour is partly on singletrack, partly on gravel roads above Livignio. The trail is riddled with short, hard climbs that force you out of the saddle for a change, but never for long stretches. Mostly the route takes you in long descents over alpine meadows and through bright coniferous forest.
---