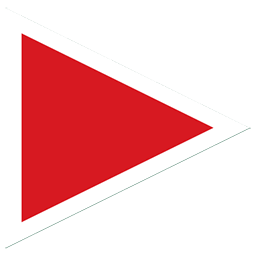 ---
(

1

)
| Sporlængde: 17.5 km | Op: 617 m | Ned: 617 m | Land:
Storbritannien
---
---
A quick stab at the Burma experience
A shorter version of the Burma Road route, if you've only got a couple of hours to kill. Basically up the hill, across a bit, and straight back down again! Note that the descent is quite technical and steep, so be prepared to walk your bike through some passages.
---