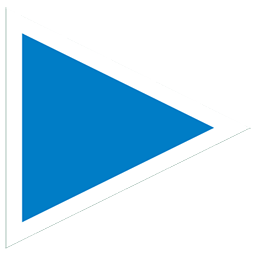 ---
Sporlængde: 1.1 km | Samlet stigning: 10 m | Land:
Tjekkiet
---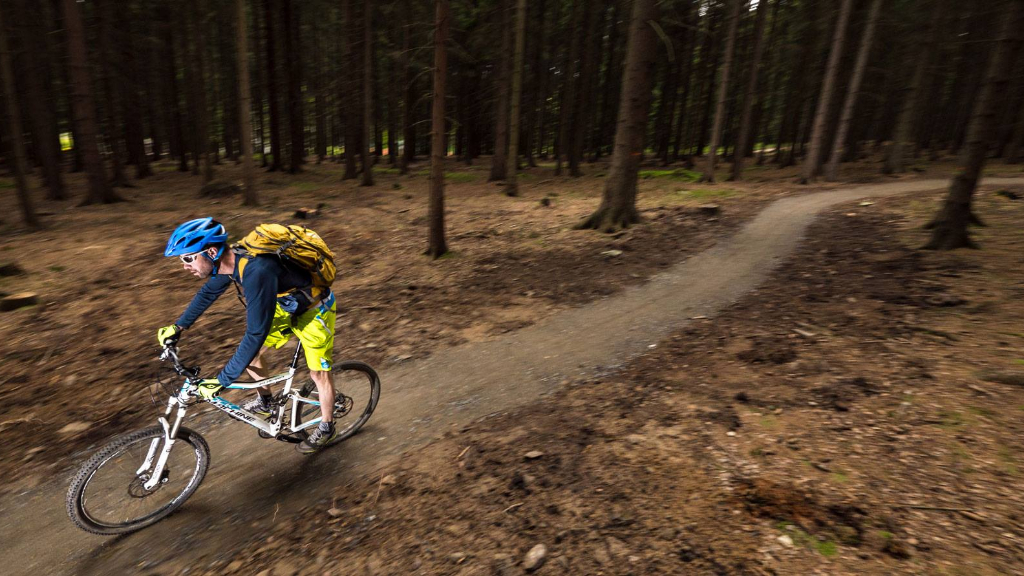 ---
Easy blue trail for everyone
Simple but entertaining trail. No steep uphills or demanding rock gardens. A lot of turns, flow anf fun. Suitable for families as well as for advanced riders: the faster you go, the more demanding the trail gets!
---