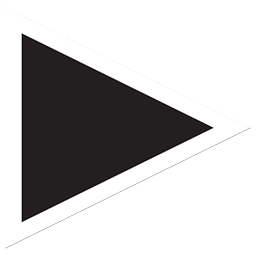 ---
Sporlængde: 3.0 km | Samlet stigning: 126 m | Land:
Tjekkiet
---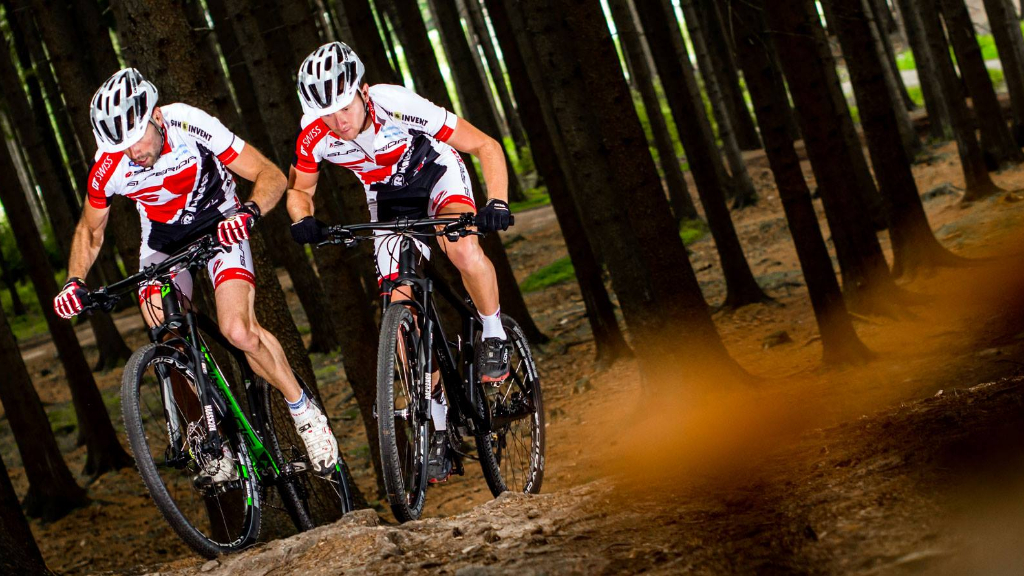 ---
Zig-zag in the woods
Zig-zag trail which never goes straight for too long. It will push you to gear up and down all the time, speed up and slow down, just like on the real World Cup circuit! Caution: several rock gardens on the way!
---