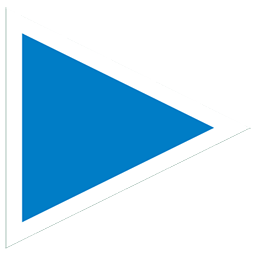 ---
Sporlængde: 21.6 km | Op: 1516 m | Ned: 863 m | Land:
USA
---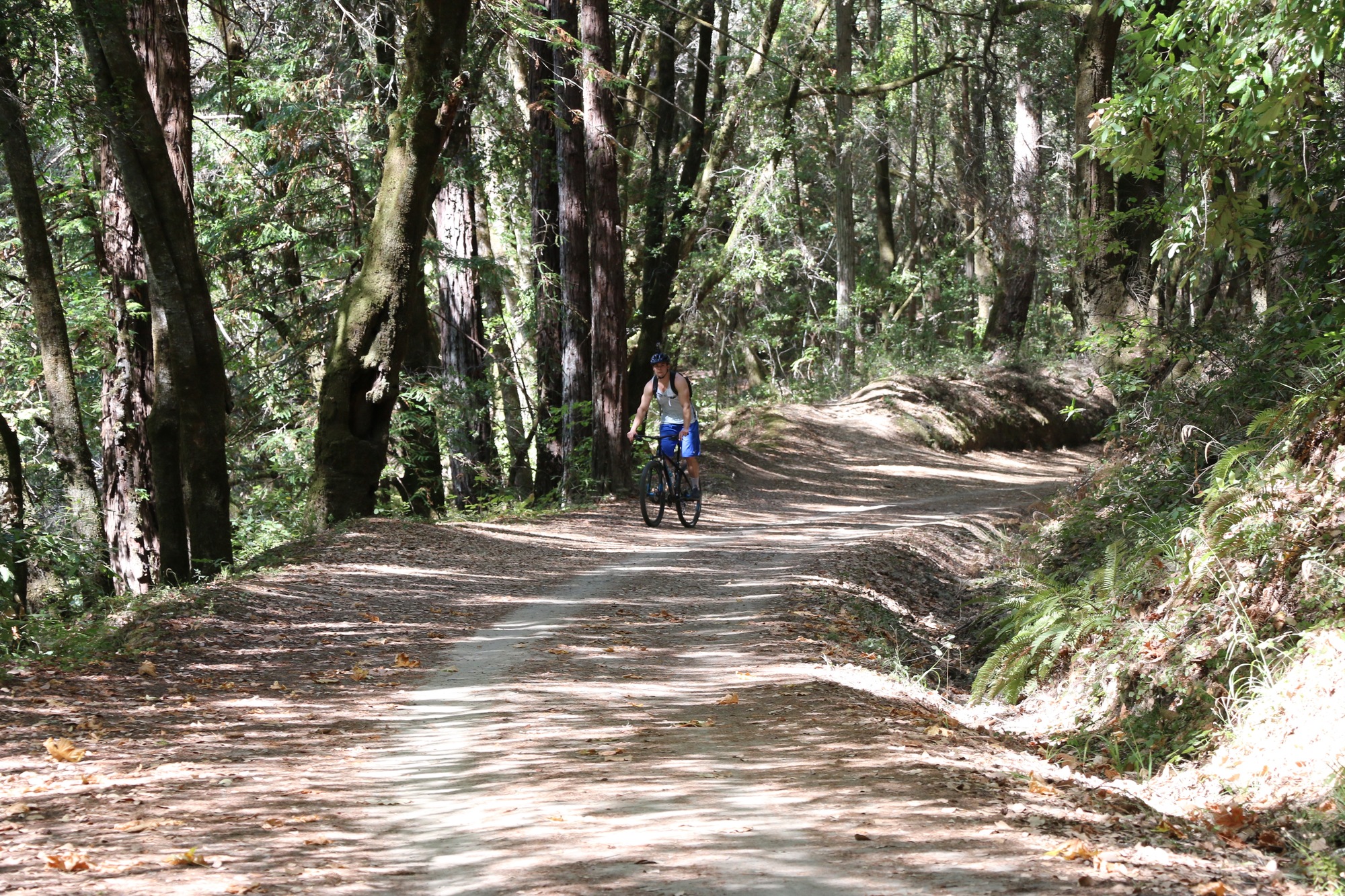 ---
Scenic fire road climb - technical rookies welcome.
Aptos Creek fire road to Sand Point is a great beginner ride for someone looking to increase the distance of their rides and climbing stamina. The ride is completely under cover so a good choice for a hot day. There are many trails in the Forest of Nisene Marks, but this is the only trail that allows bikes. The road is wide and non-technical, with a section of steeper road at approximately the 4.5 mile mark where the grade can exceed 10% and reach the high-teens in places for approximately one mile. After this section, the grade slacks off to 3-5% and continues for almost three more miles to the Sand Point Overlook, which overlooks Aptos and the Pacific Ocean. Continuing past Sand Point gains you another 400 feet of vertical and will intersect you to the Ridge trail in the Soquel Demonstration Forest. Aptos Creek fire road continues past the Ridge Trail along Santa Rosalia Ridge and a gate, which is the end of the trail. From here you can explore the area, or head back down towards the parking lot. In the latter case, it is all downhill and you'll have mile after mile after mile of gentle slope to cool down and just have fun. Always be aware of oncoming traffic and keep the speed at a reasonable level!
---